If you are hunkered down with kids here are a few educational resources to keep their minds and bodies active. I've also included a few resources to keep us adults/parents sane. If you have other recommendation, send them my way so I can provide them to this community. We're all in this together!
Mo Willems invites YOU into his studio every day for his LUNCH DOODLE. Learners worldwide can draw, doodle and explore new ways of writing by visiting Mo's studio virtually once a day for the next few weeks. Grab some paper and pencils, pens, or crayons and join Mo to explore ways of writing and making together.
---
Cosmic Yoga – Themed Yoga for Kids!
Yoga, mindfulness and relaxation designed specially for kids aged 3+, used in schools and homes all over the world.
---
PBS LearningMedia extends a warm welcome to our homeschool students, parents, and educators across the country! We encourage you to make this service your go-to destination for insightful, interactive content, lesson planning support, and professional development tools. The collection includes: Interactive modules (16), Videos (21), Interactive Lessons (15), and Media Galleries (3) for Grades PreK-13+.
---
Food Network Cooking With Kids
Get the little ones involved in the kitchen with simple, kid-friendly recipes and ideas.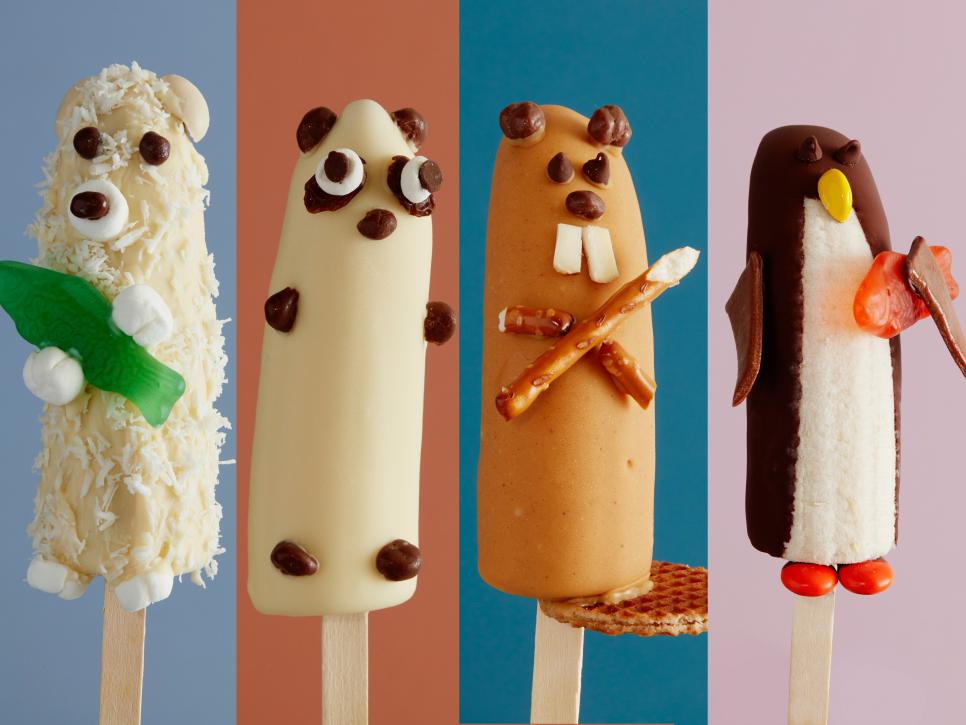 ---
Facebook Group: Too Cool For School, Virtual Kids and Camps 
This group is a virtual kids camp, with resources for parents to help keep kids busy during school closures. Weekly activities include live classes, crafts, arts, physical activities, games and much more!
---
Barnes & Noble: Free Kids eBooks
Barnes & Noble offers a wide selection of free ebooks for all ages.
---
Did you know your local library has thousands of ebooks and audiobooks? You can borrow them, instantly, for free, using just the device in your hand. Download the app for your phone or tablet on App Store or Google Play.
---
Kids can learn to code dance parties, learn about how AI and machine learning can help our world's oceans, and solve problems in Minecraft through coding.
---
Khan Academy Kids is a free, fun, educational program designed to inspire young children to become learners for life.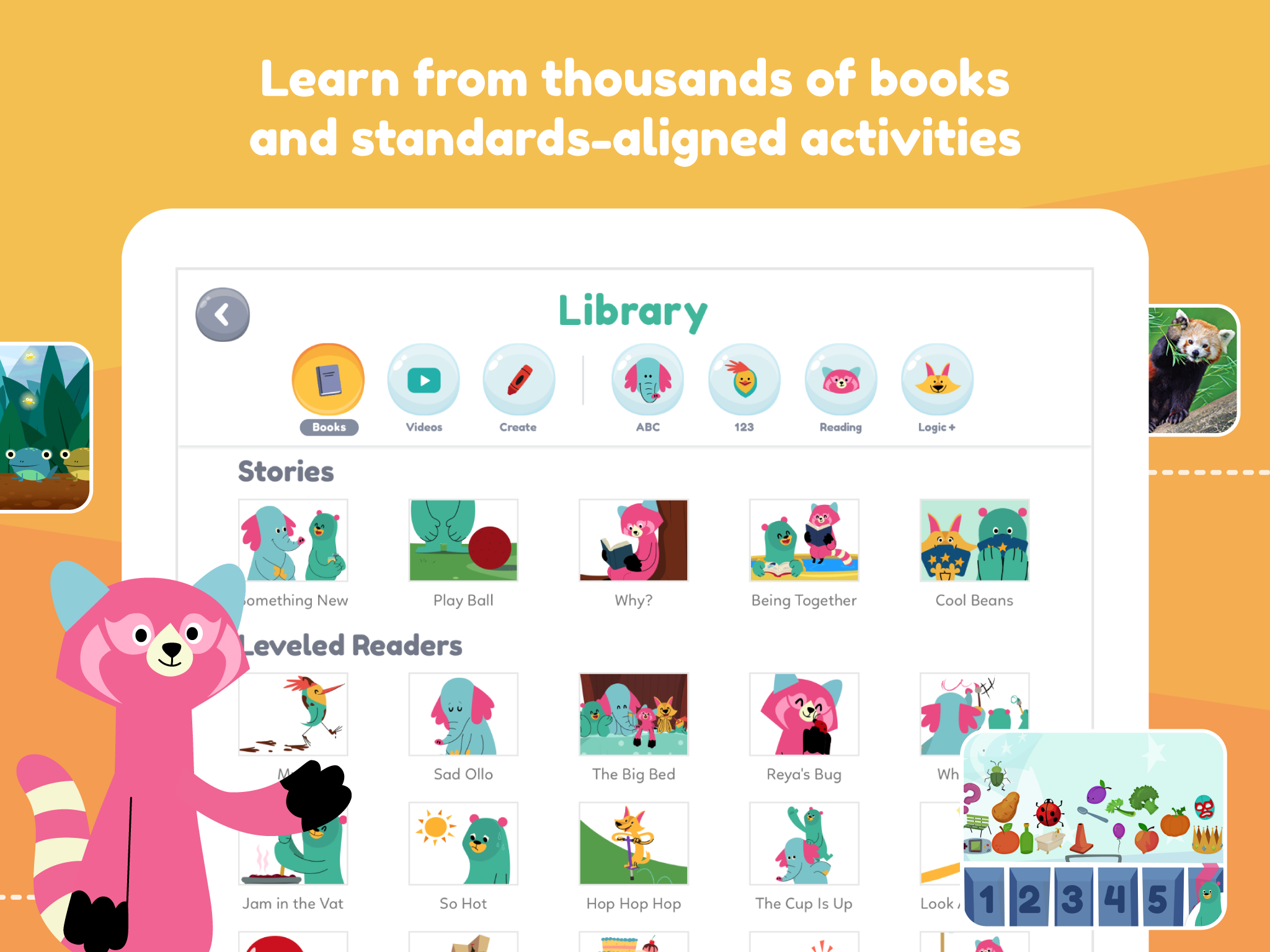 ---
Check out these 25 awesome picks for kids — including perfect bedtime stories, science exploration, cool news, and more.  
---
Smithsonian – Fun Things for Kids Online
Explore the Smithsonian online through fun interactive activities like the LIVE ANIMAL CAMS (we love watching the Lions), see the Earth's geology from space, learn about access to fresh water through a fun game, called Aquation (pictured).
---
Nourish Interactive: Nutrition Education For Kids
Nourish Interactive is your free one stop resource for fun nutrition games for kids, interactive nutrition tools and tips for parents and health educators to use to promote healthy living for the whole family. Created by nutrition and health care professionals, Nourish Interactive's nutrition education website gives children and families the knowledge and skills they need to make healthy choices.
---
Educational Websites Offering Free Subscriptions 
A wide array of companies offering free subscriptions due to school closings.
---
A website focused on creating new and engaging activities for little learners.
---
For Parents:
10 Percent Happier's Coronavirus Sanity Guide
In times like these, we need practical, actionable ways of coping with stress, fear, and anxiety. The meditations, podcasts, blog posts, and talks on this page will help you build resilience and find some calm amidst the chaos. We're adding more resources as they're created – so keep checking back.
---
NPR's Tiny Desk Concert

The Kennedy Center's Digital Stage
Watch extraordinary performances from the Kennedy Center's stages and beyond. Featuring original works, new clips, and the best of the vast archive which you can also explore on your own.
Was this information useful? Sign up for similar content each month from me. No spam, I promise!